About
The Perfect Blend of History & Contemporary
Fifteen centuries of English history lie behind the Winchester Cathedral you see today. It stands at the heart of historic Winchester in Hampshire surrounded by historic buildings and beautiful grounds, providing the perfect and unique setting for any occasion.
There can be few more evocative venues for your event. Make your wedding the most romantic day possible in these stunning surroundings, or treat your team to a meeting with a difference with our corporate event services.
Make it an extraordinary event
The backdrop of Winchester Cathedral to your event will be complimented by our unique venues and award-winning cuisine.
Our commitment to locally sourced and seasonally produced ingredients inspires our team of experienced chefs to create innovative and bespoke menus to your preferred taste.
We also have long standing relationships with a number of expert local suppliers from florists to venue dressers who are on hand to advise and support you in creating your unique day.
Meet the team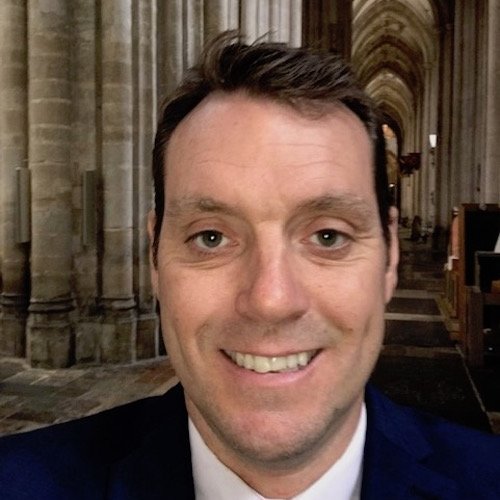 Robert Mitchell
General Manager
With over 17 years experience in Hospitality and Events Management. Robert heads up the catering and events team at Winchester Cathedral Venues; taking care of every aspect of your event and delivering outstanding service.

Russell Walton
Event, Sales and Marketing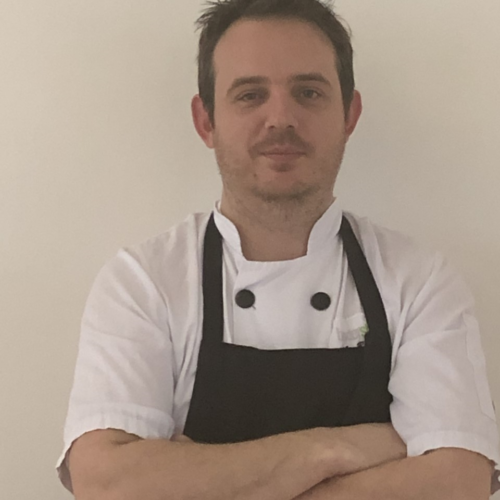 Lee Butler
Executive Development Chef
With over 10 years of experience working for some of the best brigades in the industry. Lee champions and leads all culinary activity at Winchester Cathedral Venues. This includes ensuring the highest quality of local seasonal produce and menu development as well as overseeing our team of Chefs are trained to the highest level across all sections of the kitchen. His experience has fuelled his passion for exceptional ingredients and innovation to create an inspired dining experience for your special occasion.